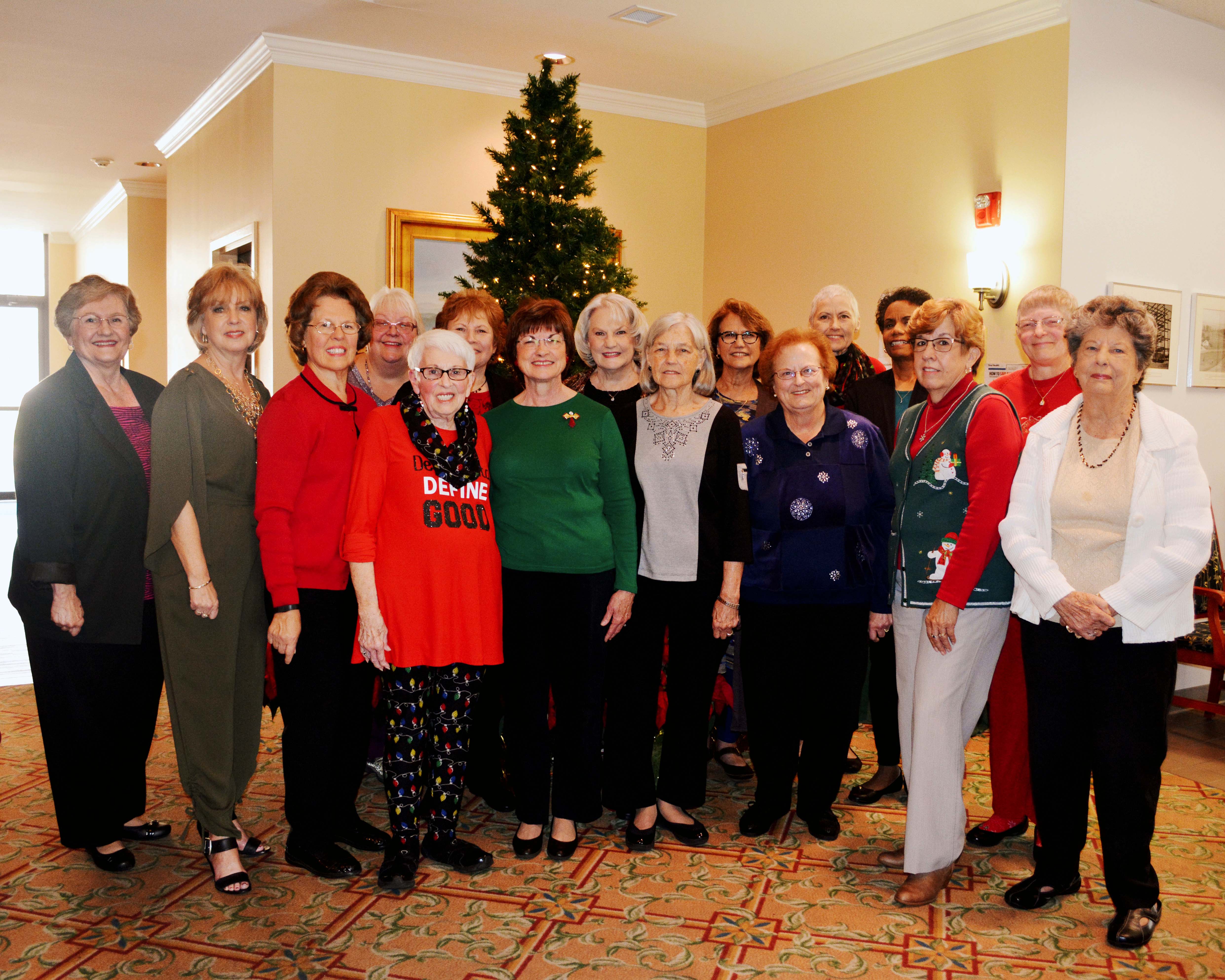 Ladies Bible Study Group 2018
Front Row - L-R: Peggy Payne, Shirley Bundy, Judy Joness, Bonnie Wingo, Dana Heaps, Pat Alley, Joyce Morgan, Brenda Ashwell, Jerrie Hartman
Second Row - L-R: Naomi Kohen, Linda Sboray, Bunny Harris, Karen Wingo, Brenda Rechtman, Joyce Cotton, Pat Dickens
Our Next Bible Study Will Be
LADIES BIBLE STUDY – ALL THINGS NEW – RETHINKING GENEROSITY
By: Kelly Minter
TUESDAY, MAY 15, 2018 AT 11: 00 AM
Five Biblical truths about generosity:
1. The privilege of giving to our brothers and sisters in Christ is one of the greatest privileges we'll ever have on this earth. (2 Corinthians 8:7)
2. Sacrificial generosity should be a characteristic of every believer's life.
(2 Corinthians 8:8-12)
3. Love and generosity are inextricably tied together. (2 Corinthians 8:7; 1 John 3:17)
4. God's definition of giving richly has nothing to do with your wealth.
(2 Corinthians 8:12)
5. The discipline of giving is for the mutual benefit of the giver and the receiver. (2 Corinthians 8:13-14; Romans 15)